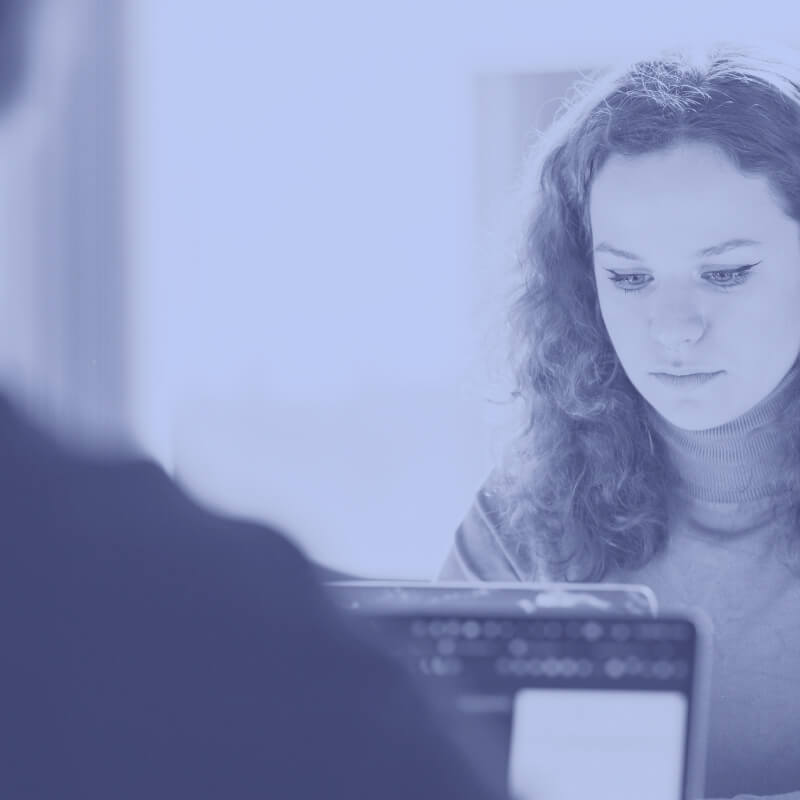 Learn how to create functional and beautiful user interfaces.
UX research
Learn about conducting UX research and UX empathy exercises based on the brief.
Put it to the test
Turn wireframes into clickable prototypes for testing, then adapt them based on user feedback.
Design time
Design branding, UI, and basics of motion design and apply them to the wireframes you create.
From sketch to app
Learn about design handover to developers and overseeing the design implementation.
YOU WILL ALSO LEARN ABOUT
Collecting user info through interviews
Information architecture in the form of a flowchart
UX methods (personas and user journeys)
Designing screens and design systems in Figma
Creating a clickable prototype
Usability testing
Using motion design to enhance usability
Experience is the best teacher, and our mentors have plenty – and they are eager to pass the knowledge down to you. When they're not preparing lectures, they are in charge of important client work.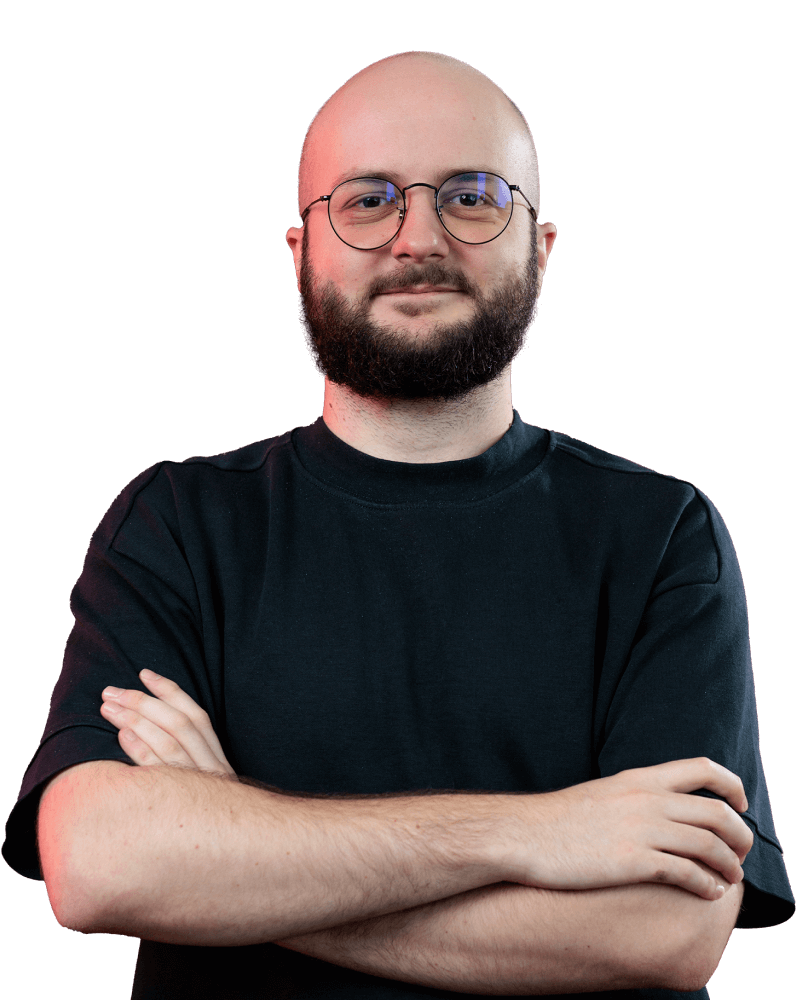 Mario Kovačević
DESIGN TEAM LEAD
Mario graduated on the first Design course! He has been with Infinum for six years and has been lecturing at the last four academies. He is known for trying to squeeze in sci-fi motives on any illustrations he does. Funfact, he is a night owl turned early bird!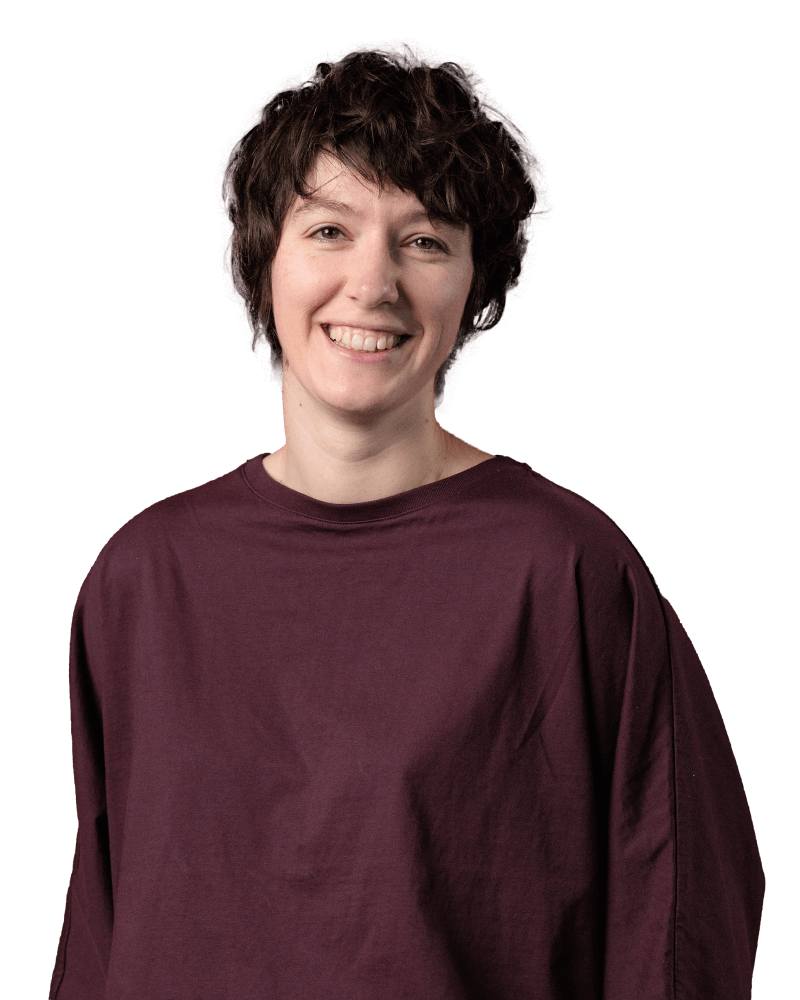 Elizabeta Lončar
LEAD DESIGNER
Beta is a Lead designer with a background in psychology who started from the Academy's Design course. She has been with Infinum for 5 years. When not sitting at her desk, she is probably on a bike or hiking/camping somewhere.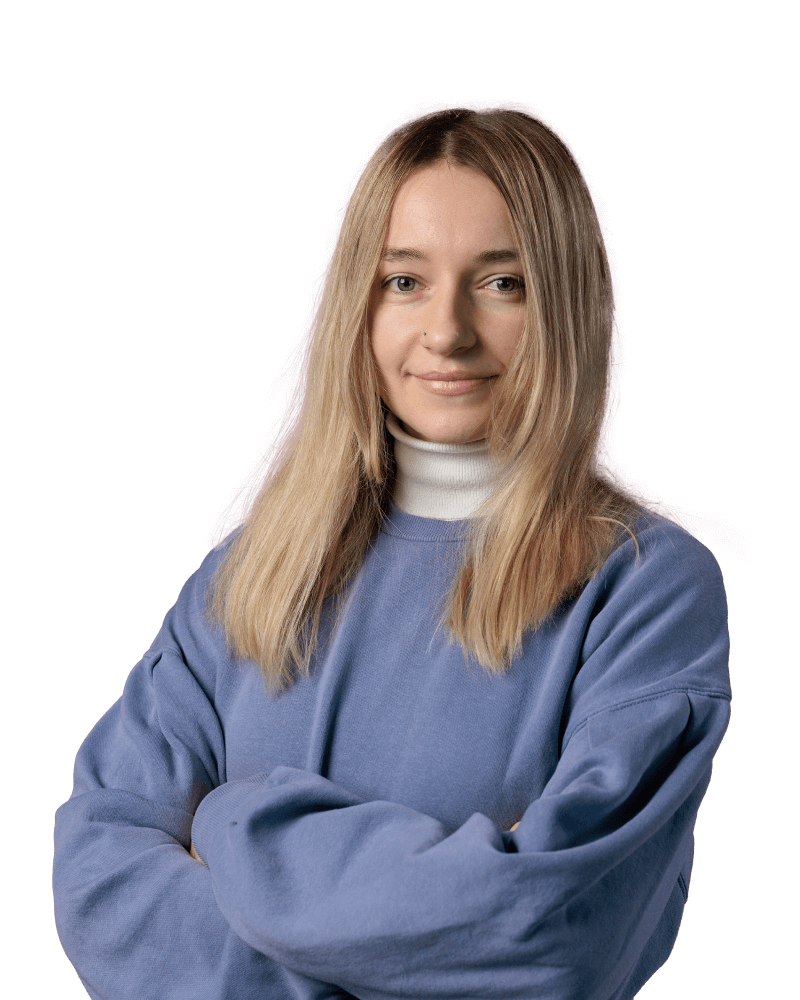 Ana Valjak
DESIGNER
Ana is a graphic designer turned UX/UI designer, who has been with Infinum for the last five years. While she loves learning new things in design, she is passionate about finding old things at flea markets. Ana also organised Infinum's first public design talks!
It's a small but important first step. Be brave and show us your best work!
After you submit your portfolio, we'll let you know if you made it in.
Most people don't know anyone there, you're not the only one.
You leave Infinum Academy with new skills and new friends.
Hats off to you! Seriously, this is when we throw graduation caps.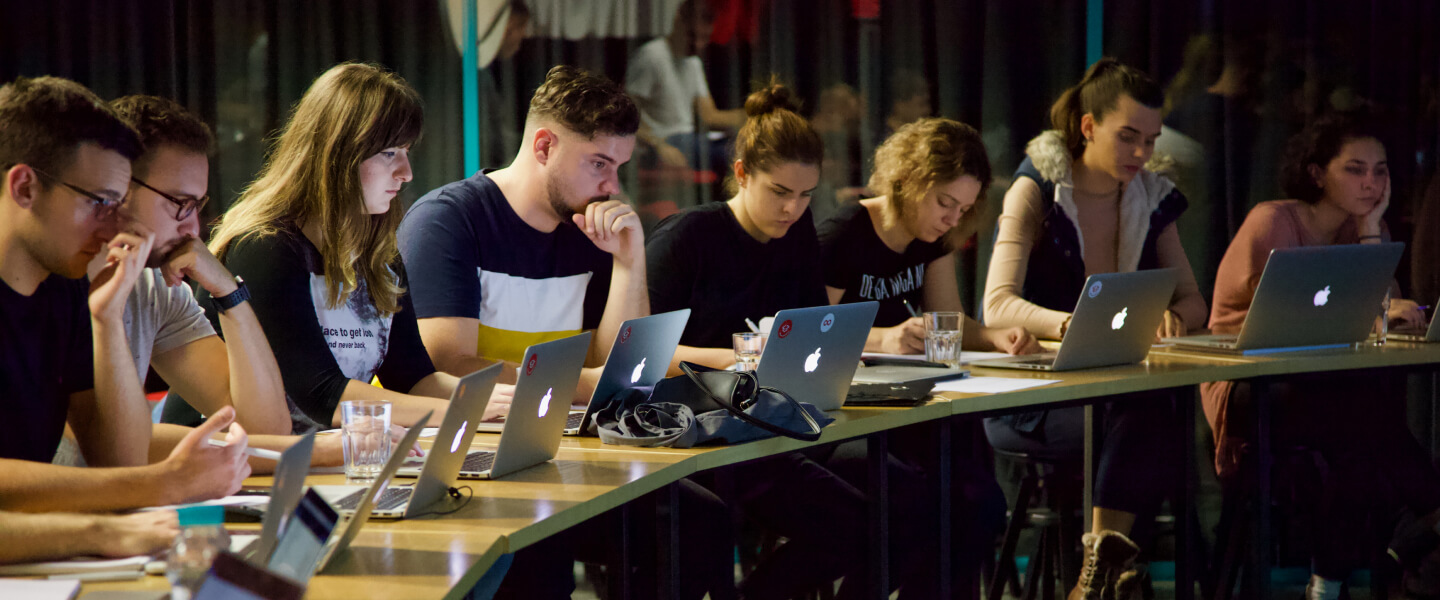 What should be in your portfolio?
Think of a portfolio as a 5-minute pitch about yourself, except you are not there to (re)present yourself, so the most important things have to be obvious at a glance.
Include "About me" section
Tell us who you are, and what motivated you to apply. We want to get to know you!
Tie everything together
Connect your projects in a single PDF file. Show us your information hierarchy skills!
Showcase your best work
You're encouraged to include between 2-5 projects. Keep it brief and to the point.
Inform in the description
The problem you tackled, your role in the project and how you approached the solution.
Got what it takes to take this course?
To apply, prepare a portfolio containing:
up to 2-5 of your best projects
projects for both digital and print (we'll be focusing on your creativity and style, not the media)
a single PDF file with permission to view the files on your Drive/Dropbox
Some examples of student work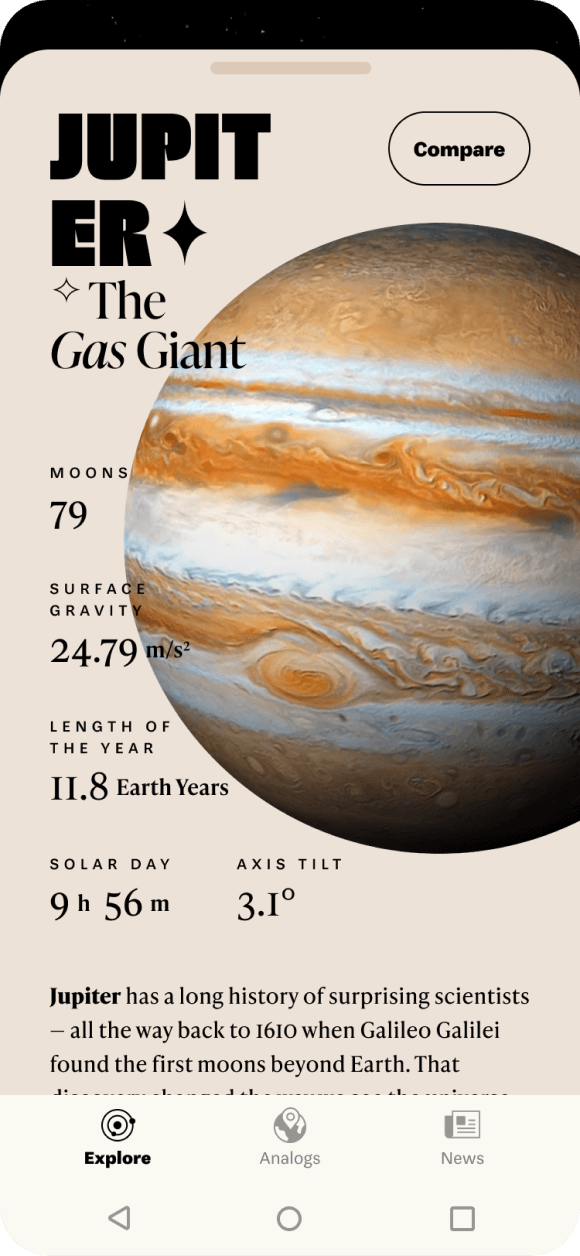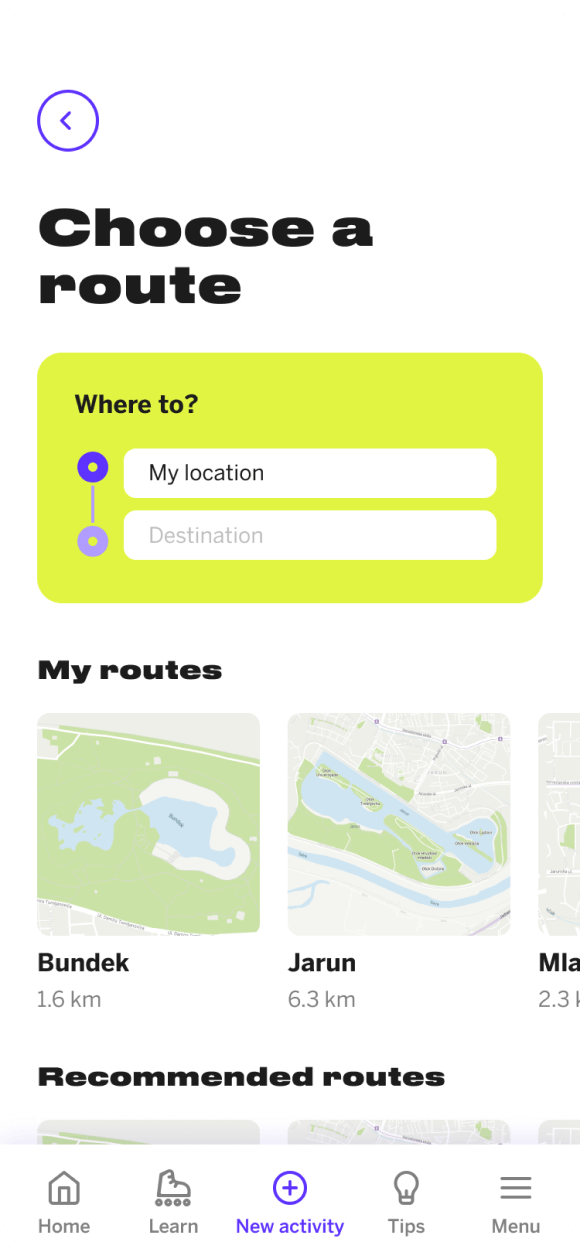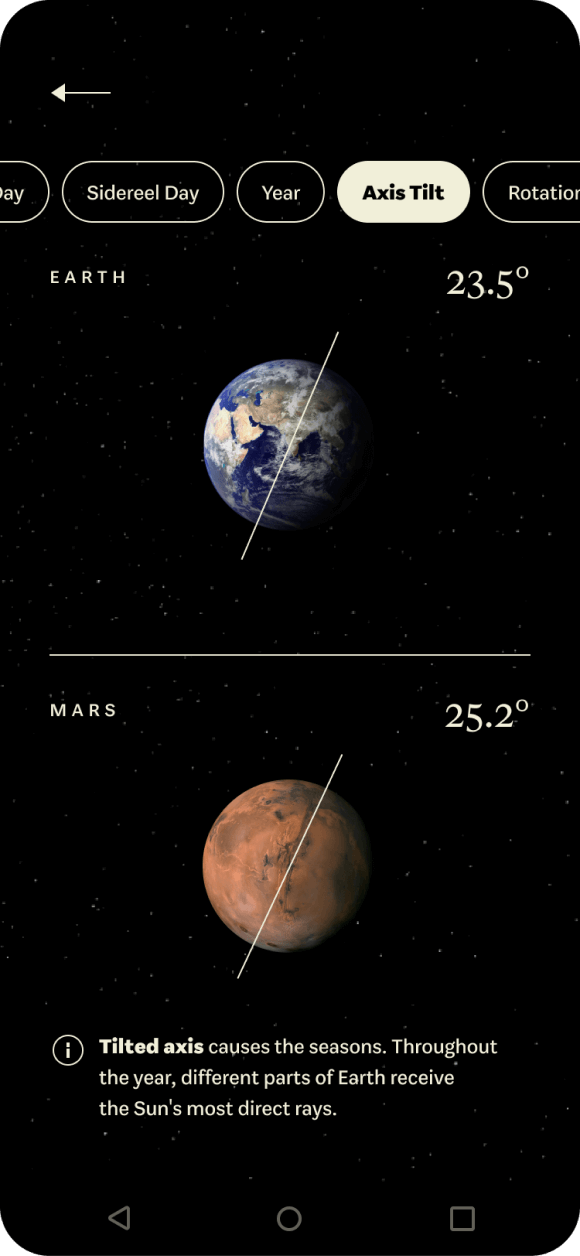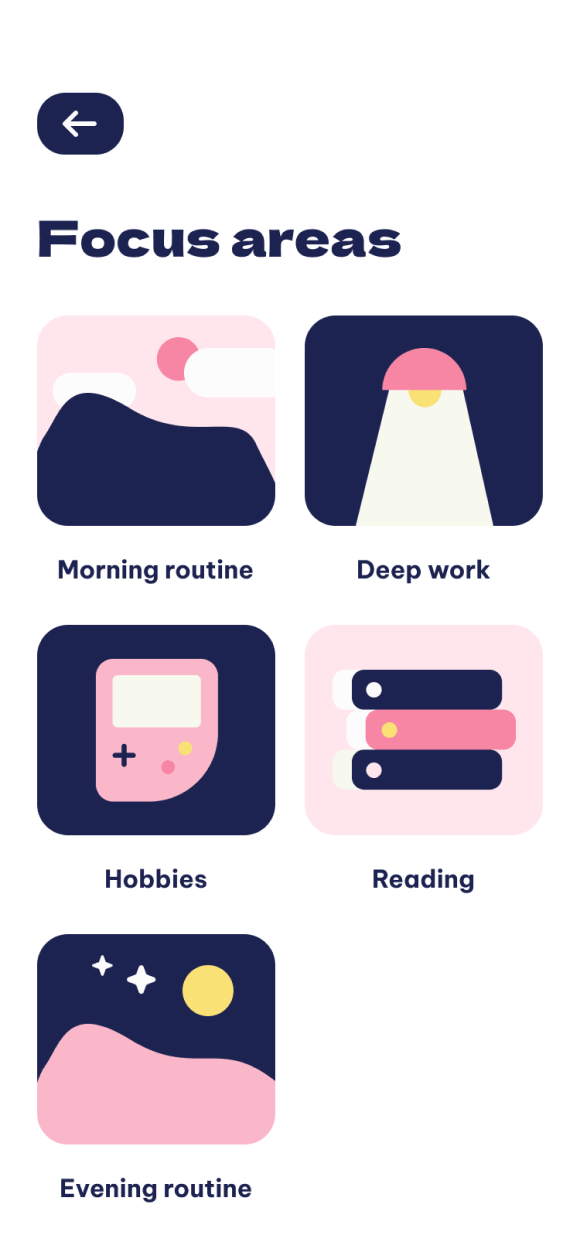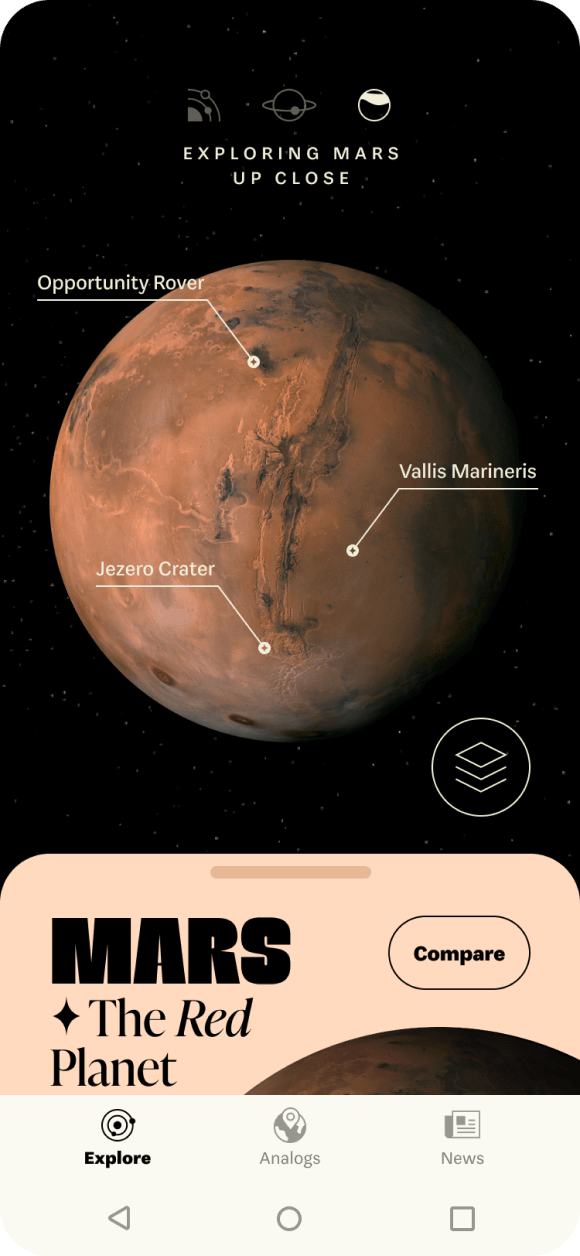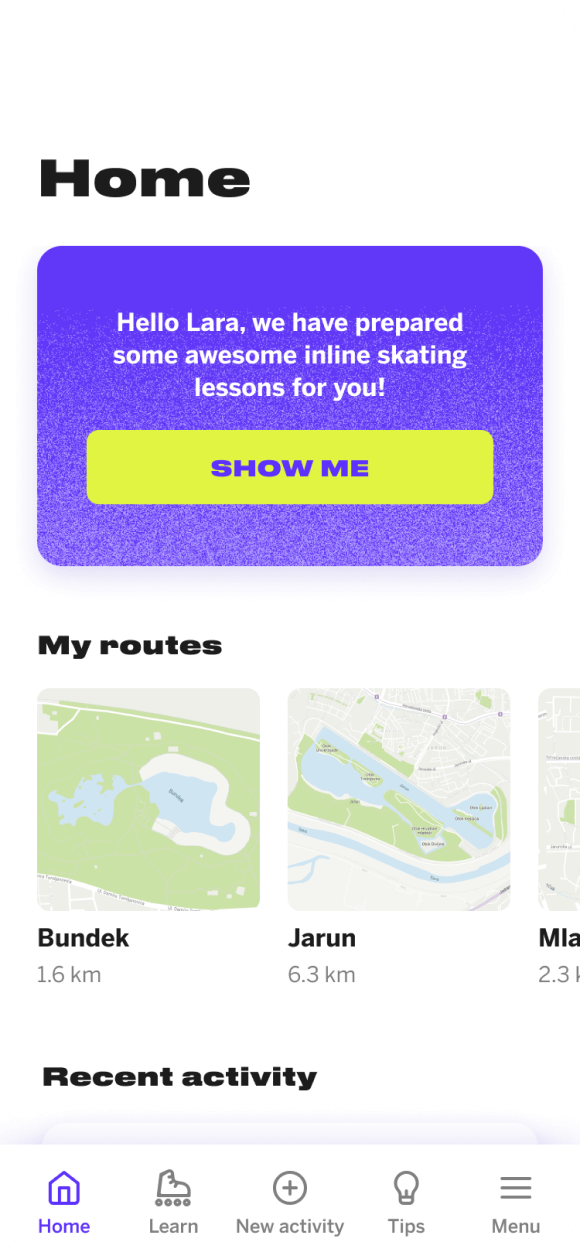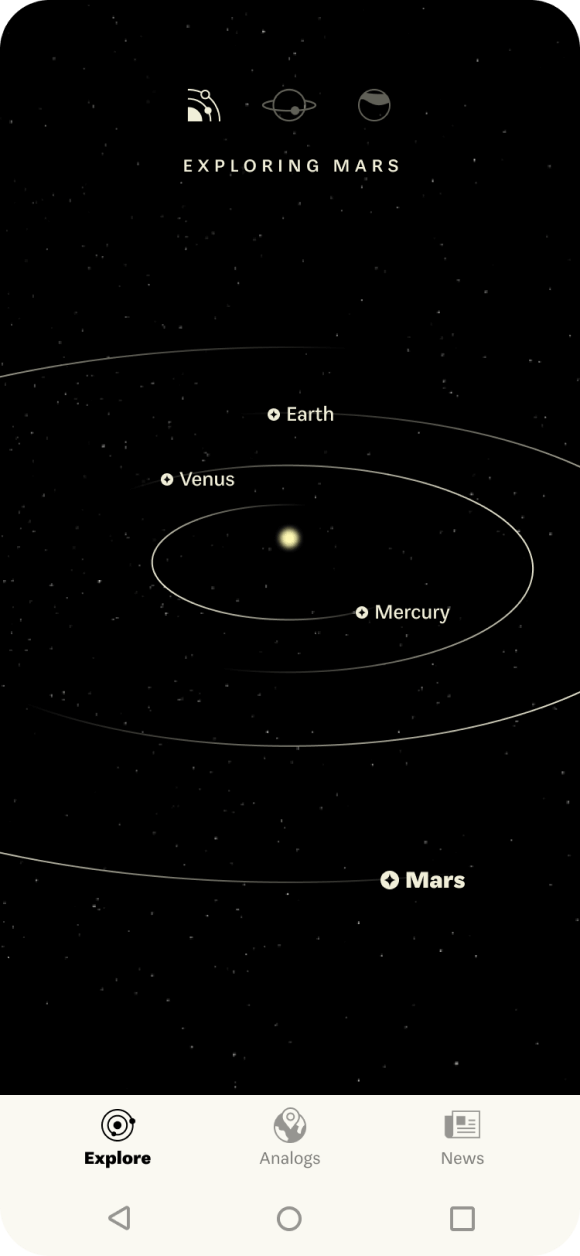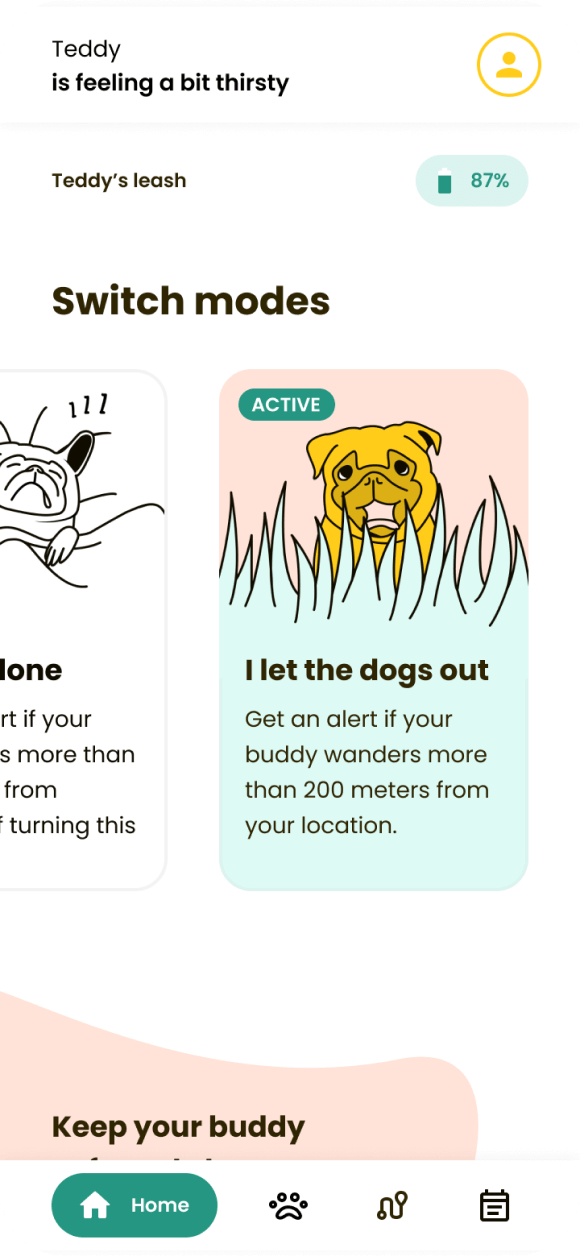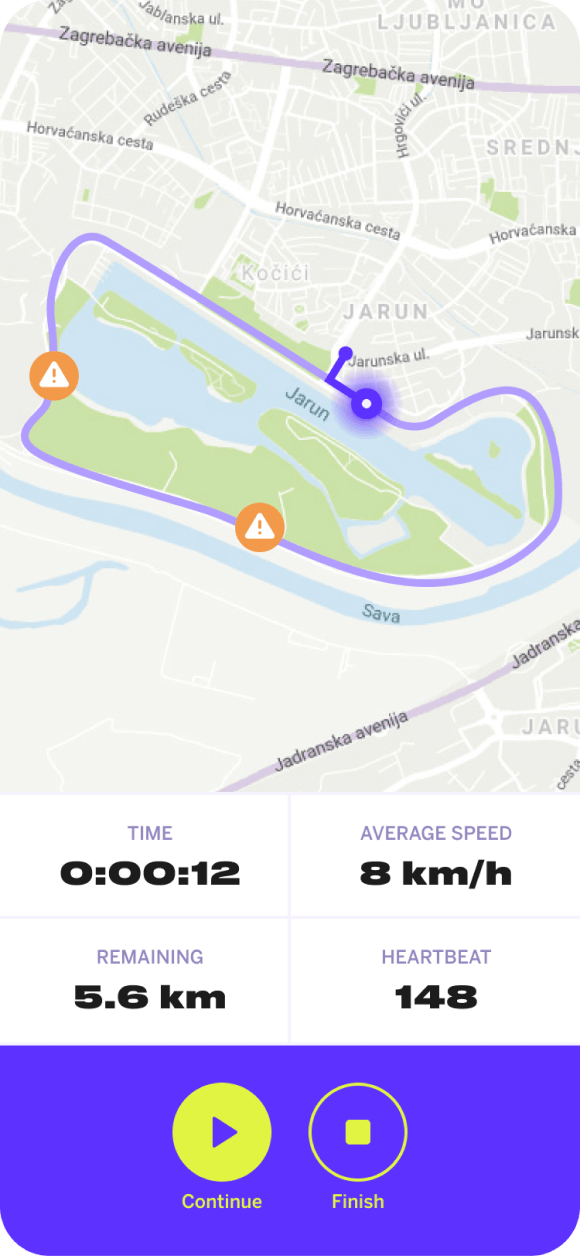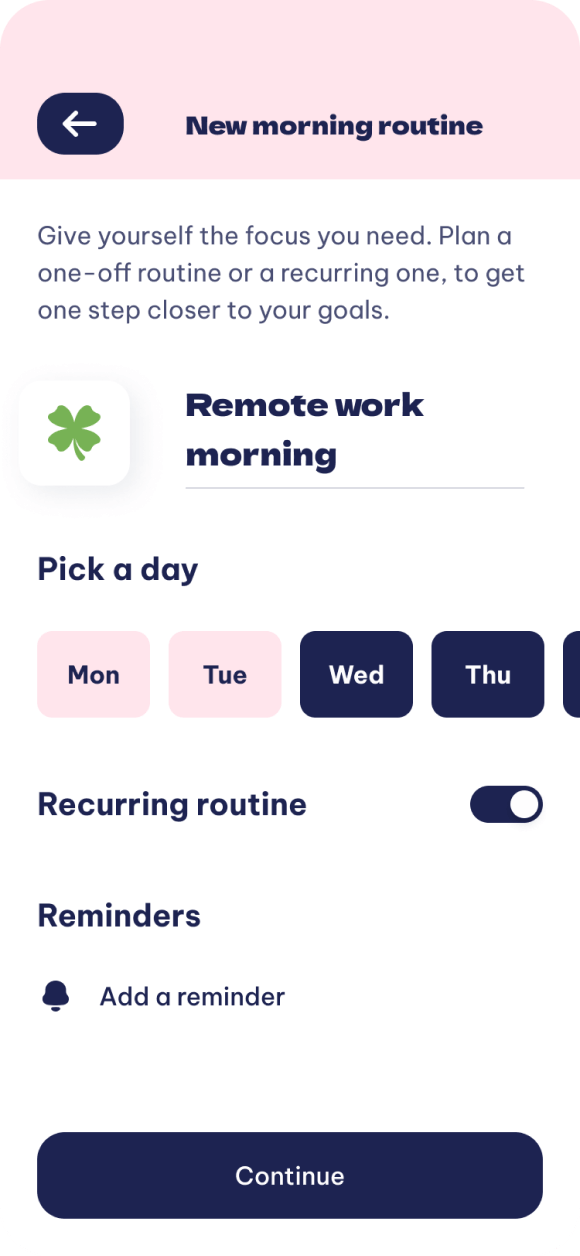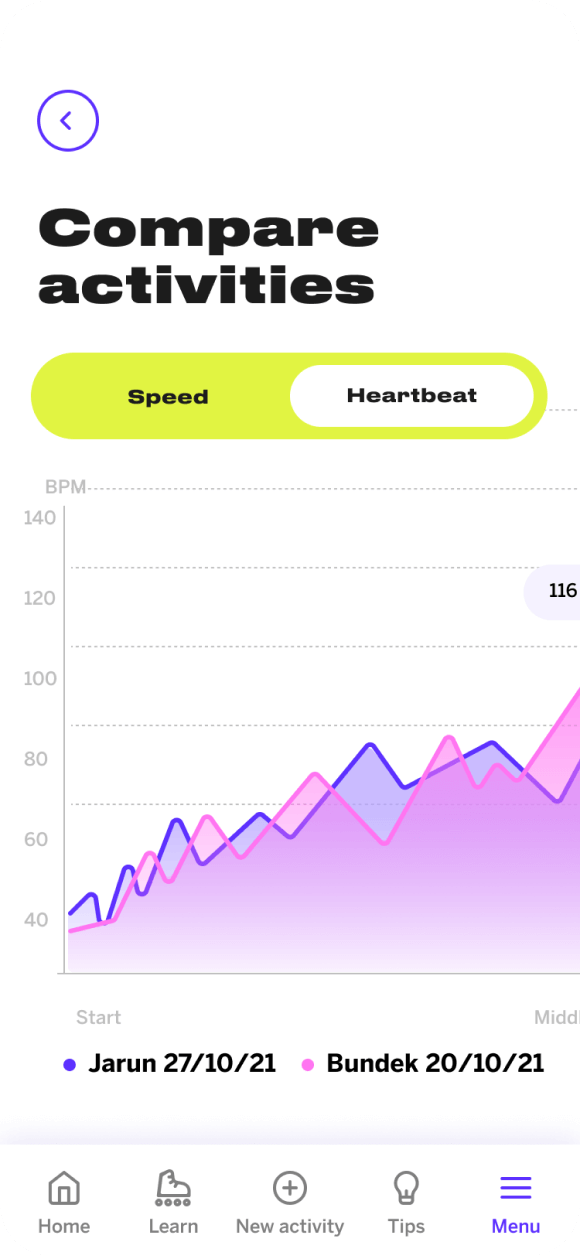 Priority boarding
Be the first in line to get course updates – and get yourself a bit of extra prep time!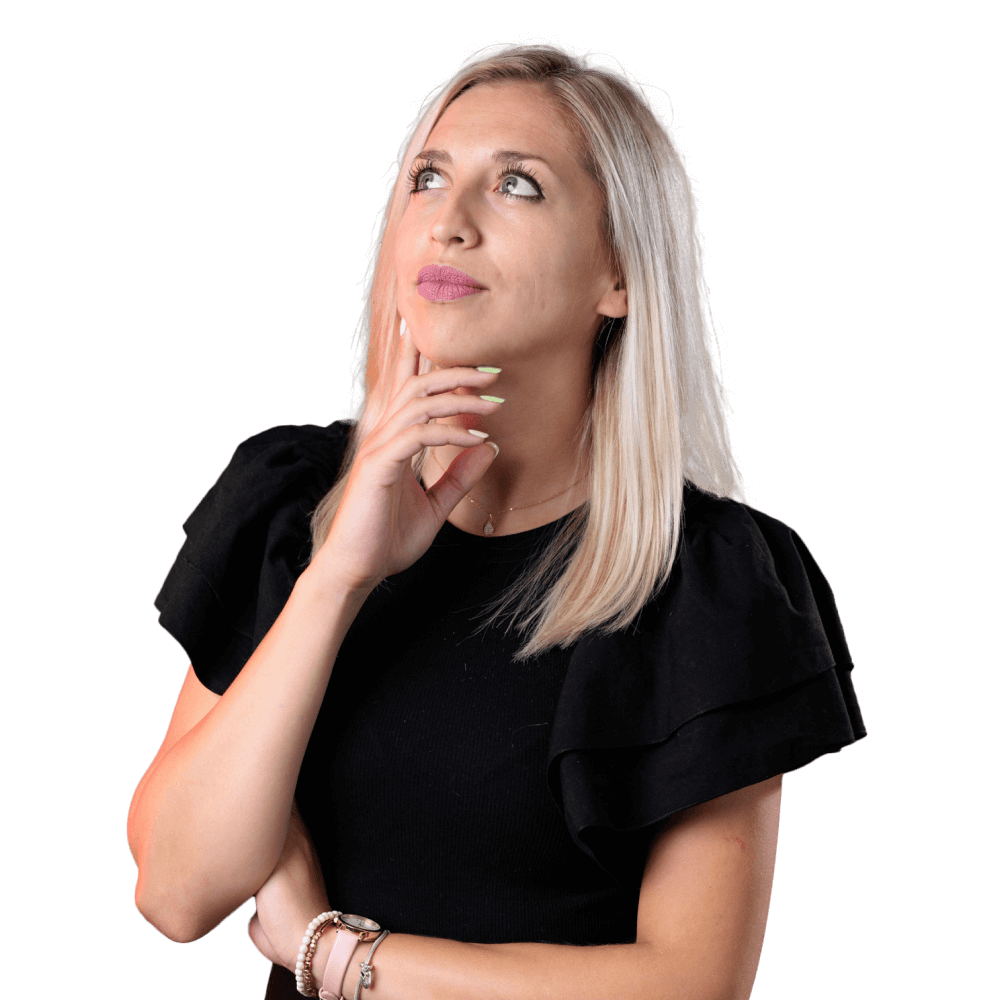 Explore the answers to the most Frequently Asked Questions. If that doesn't help, get in touch with Una, the Academy Director. She knows it all!