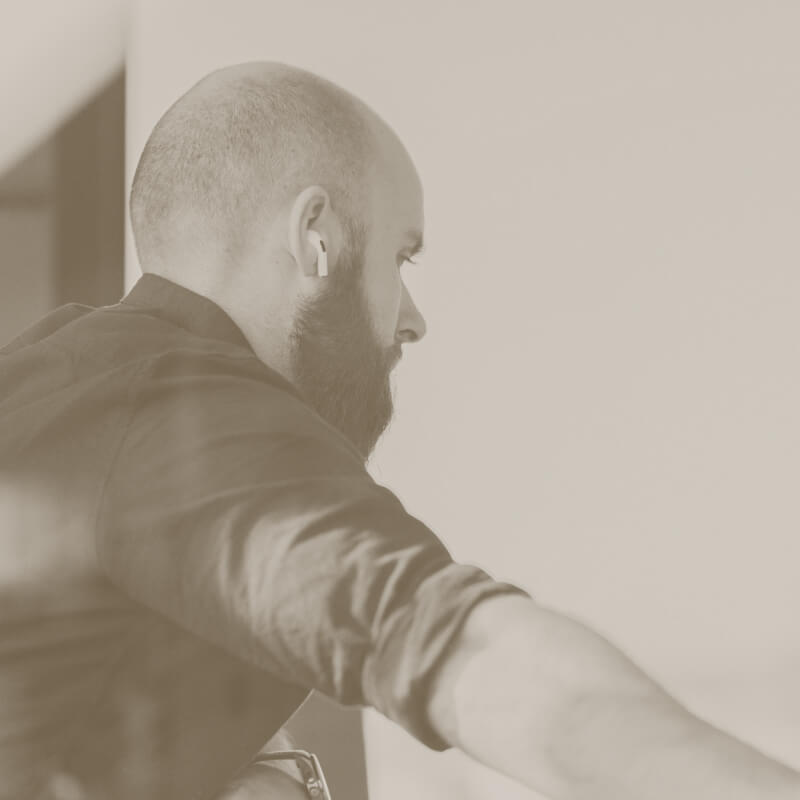 Word on the street is you will learn to use modern development tools, both in the front end and in the back.
Create rich editing experience
You'll create Gutenberg blocks that simplify the editing experience and improve the UX fo users.
Get a taste of an agency project
Acquire the skillset and knowledge neccessary to tackle any kind of future project, big or small.
Use advanced development techniques
Learn how to properly use object oriented PHP programming in WordPress context, and use advanced JavaScript to build React UI in the core editor.
Block editor
Eightshift Libs
GitHub
PHPCS
PHP Stan
WordPress
It's a small but important first step. Be brave and apply!
After you take the entrance exam, we'll let you know if you made it in.
Most people don't know anyone there, you're not the only one.
You leave Infinum Academy with new skills and new friends.
Hats off to you! Seriously, this is when we throw graduation caps.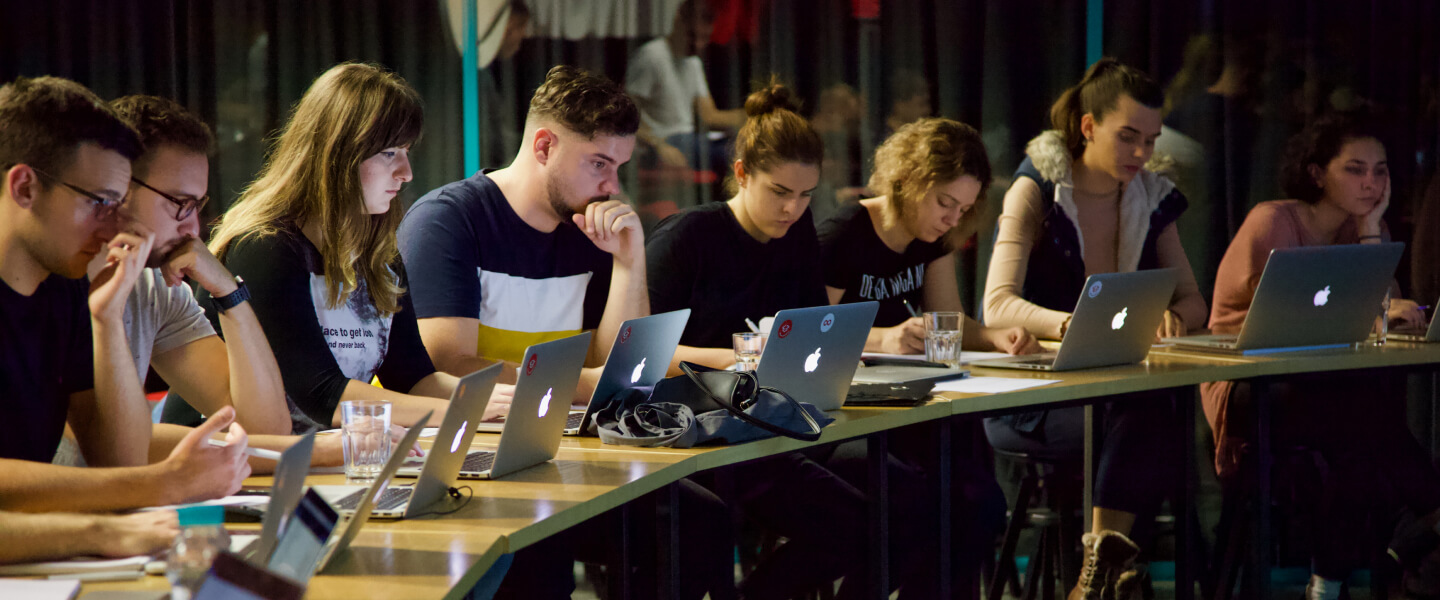 A word from our graduates
Do you have what it takes to take this course?
Now to the exciting part. Here are the basic requirements for applying:
mandatory basic knowledge of WordPress (hooks and how to apply them)
mandatory basic knowledge of object-oriented programming, knowing the difference between an interface and abstract class
basic knowledge of JS, PHP, HTML and CSS
you're familiar with Git basics
you're ready to invest your time
Sending in your application is the first step toward turning your dream job into a reality.
Priority boarding
Be the first in line to get course updates – and get yourself a bit of extra prep time!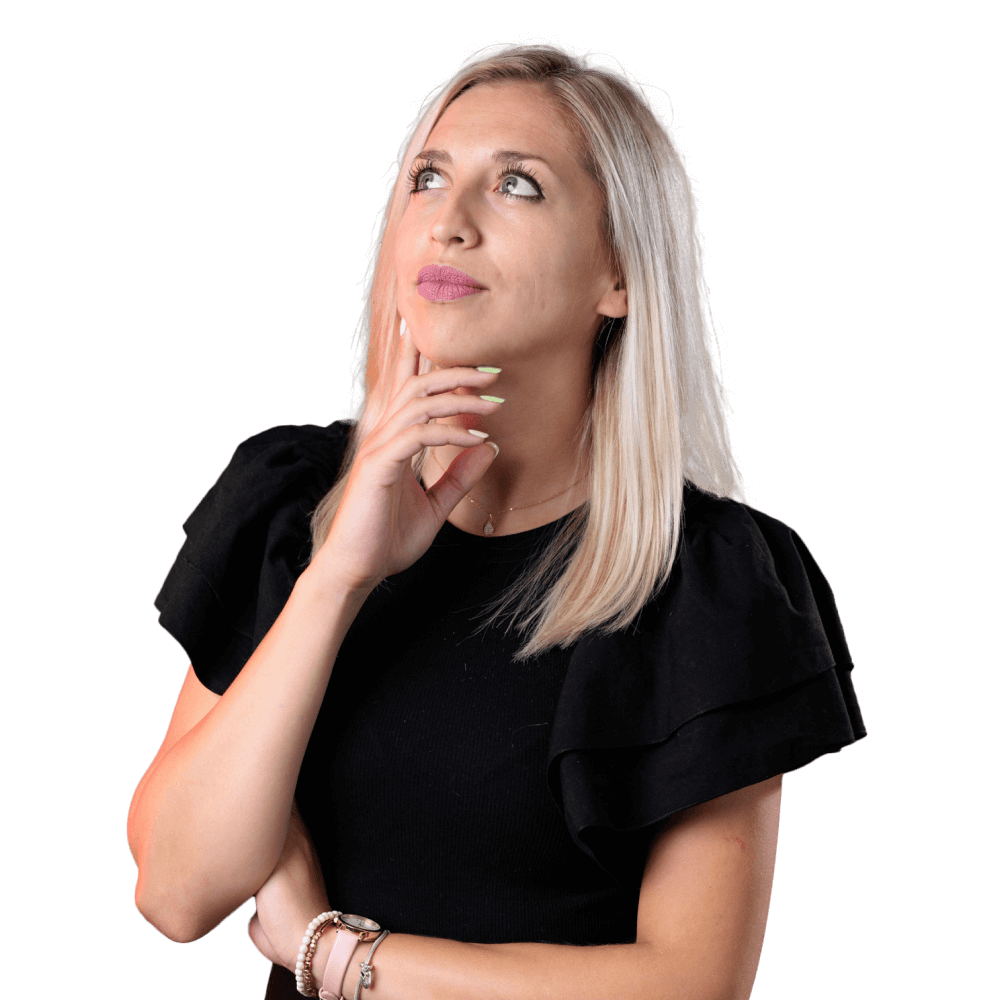 Explore the answers to the most Frequently Asked Questions. If that doesn't help, get in touch with Una, the Academy Director. She knows it all!